Again, too much time has passed since we last reported.
What has happened so far
Here is a brief overview of the most important milestones this year:
28.03. Hafven first contact
On 28.03. we presented our project at Hafven first contact. We received many questions and a lot of positive feedback for the product idea and the vision. In retrospect, we also looked at how we deliver lectures and how we want to consider different target groups.
09.04. Foundation
We already reported about the foundation of Tribeshouse UG in our newsletter 01/2019.
16.05. Prototype party
Despite advance planning, the prototype party was initially quite stressful – especially for Timo, who had to lift the transport, assembly and the event itself because Benjamin got sick.
Timo mastered this very well and was able to collect a lot of good feedback. This first public demonstration of the pre-prototype model was a good test for further public relations work.
28.06. Logo and business cards
Since 28.06. we have our logo and the first business cards, which now serve as a basis for the further design and printed matter. The design was created by Winnie Albers, many thanks for the good cooperation!
03.07. Smart City Hub Selection Day
We applied for the Hafven Accellerator program "Smart City Hub". On 03.07. was the Selection Day, we presented our project to three groups of jurors. Although we were not selected for the program, we again gained a lot of experience in dealing with specific target groups.
Maker Faire Hannover
On August 17th and 18th we exhibited our first working prototype at the Maker Faire Hannover.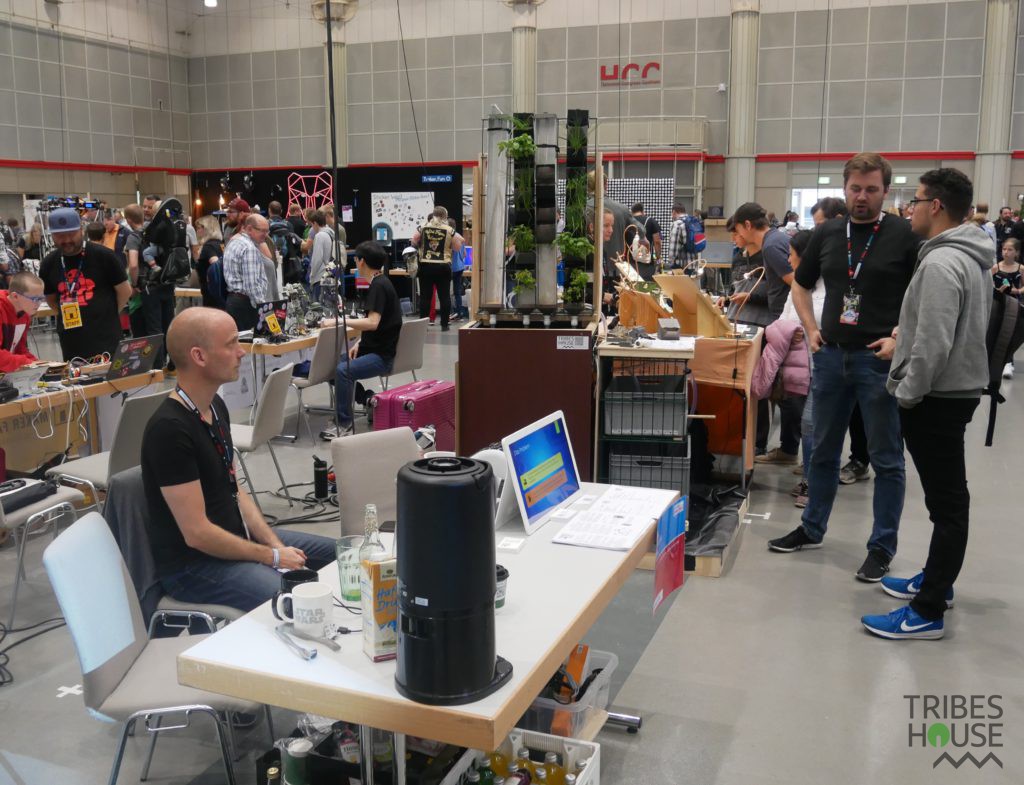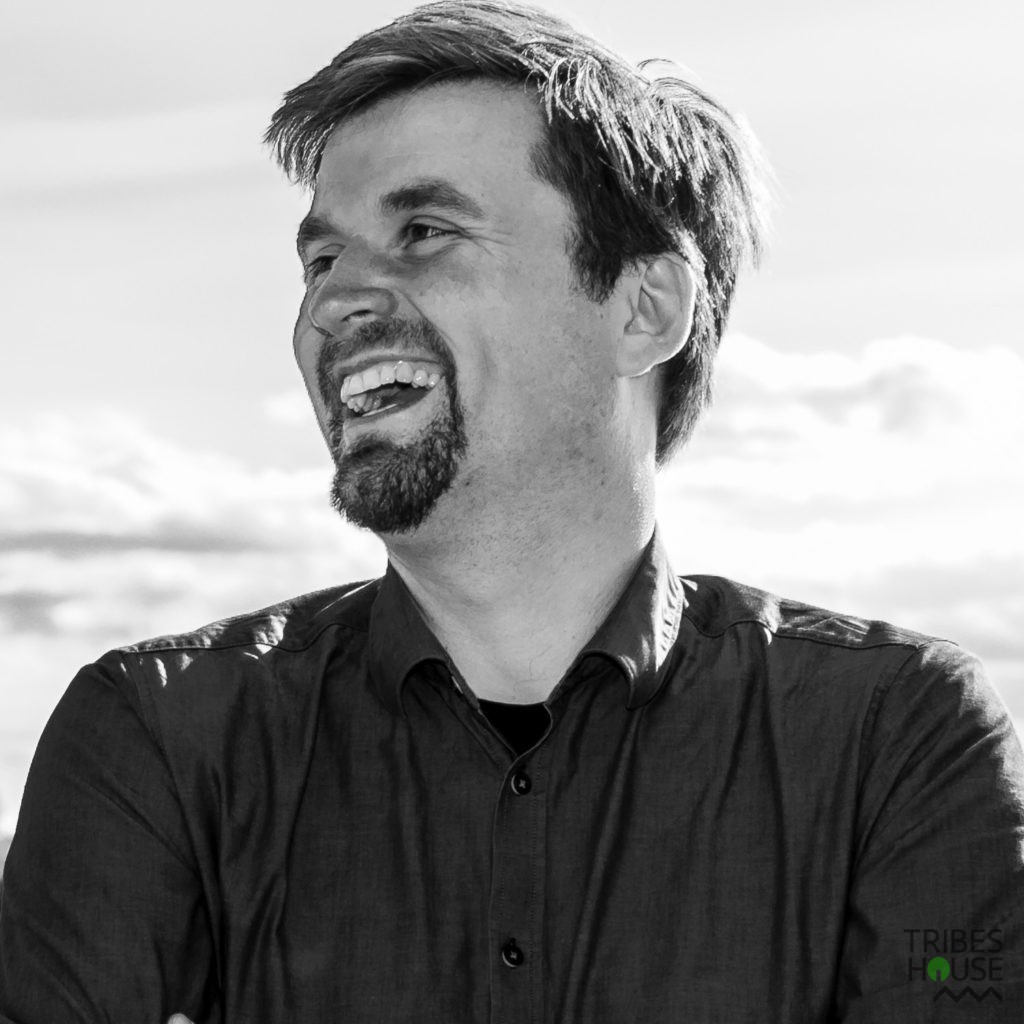 Even a few days after the Maker Fair Hannover we are still overwhelmed by the crazy feedback.
With our approach and the prototype, we were also able to convince the specialist audience.
We have motivated several makers to participate
We have already received requests for orders from private individuals, restaurants and open-plan offices.
And last but not least we even got one of 12 "Maker Of Merit" awards
We feel honored and encouraged to continue
The exhibit you saw at the Maker Faire will now be in continuous operation at the Hafven in Hannover. And we are going to sit down at the next iteration as a dedicated exhibit to be able to perform at further Maker Faires and other fairs.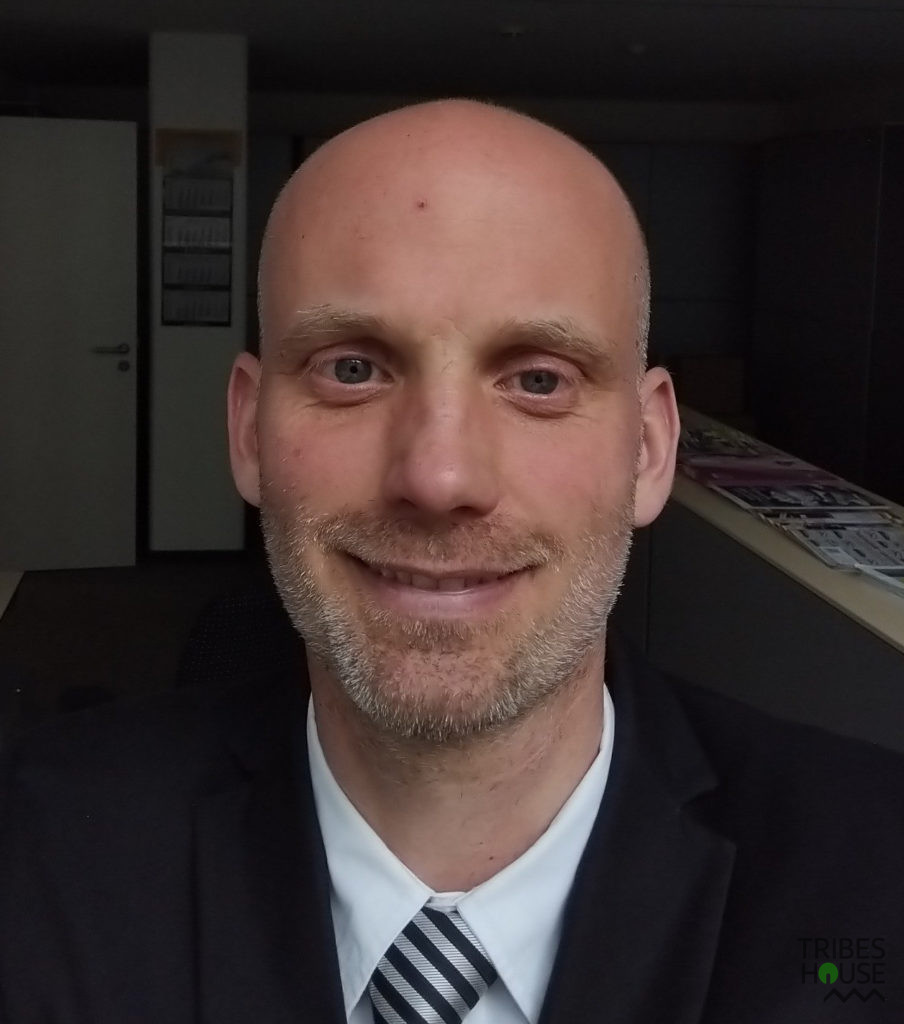 "To all of you who want to participate, we would like to once again invite you to do some tinkering with us."
We mostly meet at Hafven (Kopernikusstrasse 14, 30167 Hannover). The next time will probably take place on 11 September during the day (meeting from 12 noon) and will have furniture construction as a theme.
We will come to water technology and sensor technology at later dates.
How we then organize ourselves as a group of Makern, we still decide together.
With the Maker Fair's feedback we are now on the way to building Tribeshouse as a company and funding is the next big issue in this area so we can move from hobbyists to entrepreneurs with bigger steps.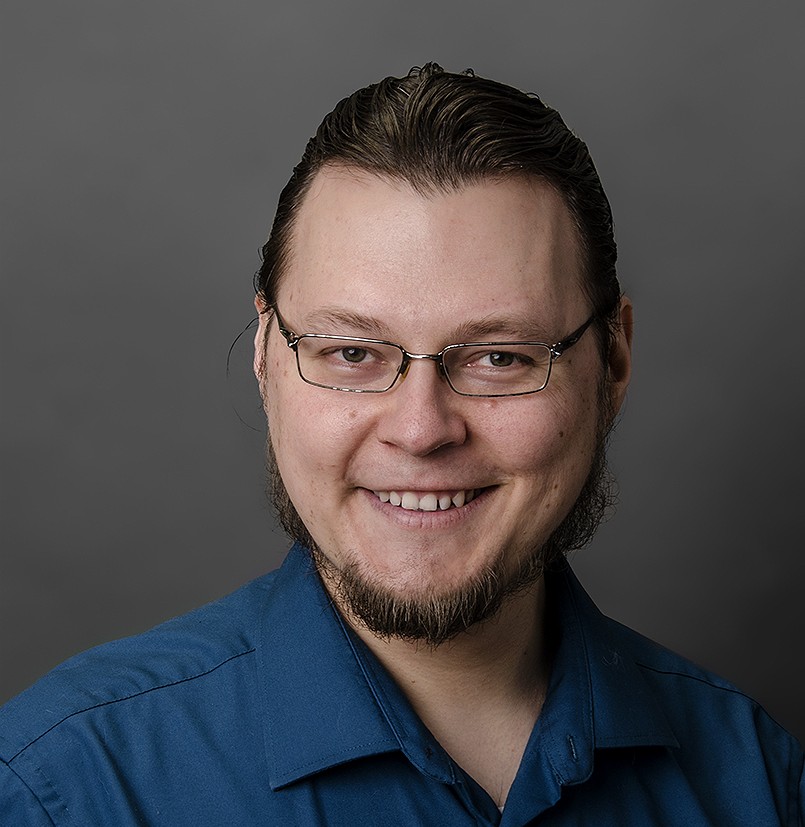 "We remain true to our maker roots."
All technical developments are published as Open Source and all relevant sensor data are made available as Open Data. And if you want, you can take part in it in the spirit of Citizen Science.
We are happy to keep you regularly informed about the development of Tribeshouse and, as always, are looking forward to constructive feedback!
So long,
Timo, Benni and Kolja